 Got a question for us? Use our Contact Us form!

Let us know what you need! We can tailor services for you!

Prepare for the GPC Exam - book

Cross-department training

Grant development and strategy

Buy the Book and get a 20% Discount!

"GrantProDanny is our one stop shop for all our grant questions and development needs!"

-Marc Adele, Workforce Development

Get your copy of the "Prepare for the GPC Exam." Other books and materials for sale!

Grant training on a variety of topics. Ask for the BOOK "Prepare for the GPC Exam"!

Special rates on grant consulting services, on-site training, one-on-one mentoring.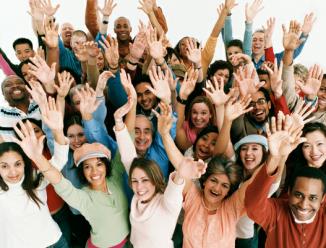 Email today! GrantProDanny@outlook.com




Contact Us for a discount code!

Email today! GrantProDanny@Outlook.com